Global Events
---
Recent Event: 1.2.3 Conference – January, 27-29 Astana
Starting from September, 2010 we started active preparations for Asian Games: we had strategic planning meetings with pastors and leaders of Astana city, contacted by phone and e-mails to discuss the way we could be more effective during these Games, how to use sport for evangelizing, how to prepare leaders for major sport event ministry, etc.
Click here for more on the Asian Winter Games 2011
---
Hover on a location to find an event.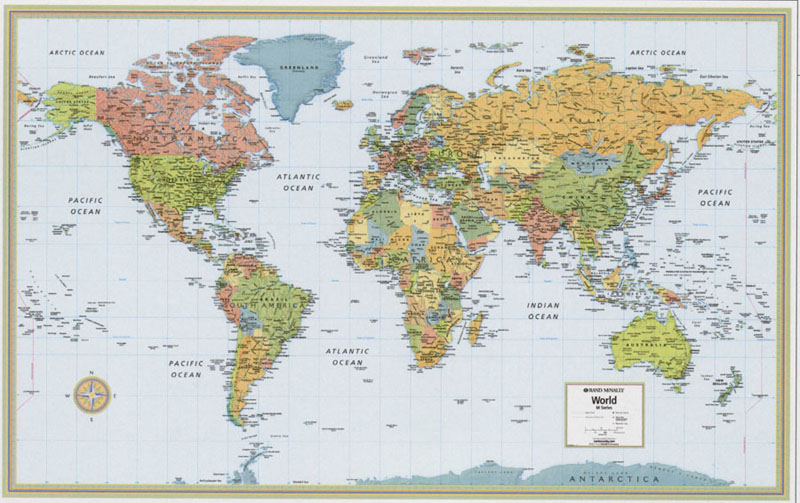 Global Events Group (GEG)
Connecting People through World Sporting Events
The Global Events Group has two divisions:

Major Sports Event Division
The Major Sports Event Division focuses on providing consultation services to Major Event Organizing Committees around the World. Specializing in the development of Volunteer, Athlete Family Home Stay, Religious Service, Creative Arts and Big Screen Festival programs, GEG employees have served as consultants in 20+ countries over the past 15 years. GEG has served at more than 30 sporting events including the Summer and Winter Olympics, the World Cup of Football, Cricket and Rugby, the Commonwealth Games, Asian Games, South Pacific Games, All-Africa Games, Francophone Games, Africa Cup of Nations, European Cup and Pan American Games to name a few.
Sports and Education Division
The Sports and Education Division focuses on developing Sports and Education programs for children around the World. Specializing in the facilitation and development of Soccer and Global Community Games programs (www.kidsgames.com) GEG employees have facilitated the growth of the KidsGames in over 130 countries around the World over the past ten years.